Most standard procedures in OMS
Posted on 6/6/2022 by Mountain State Oral and Facial Surgery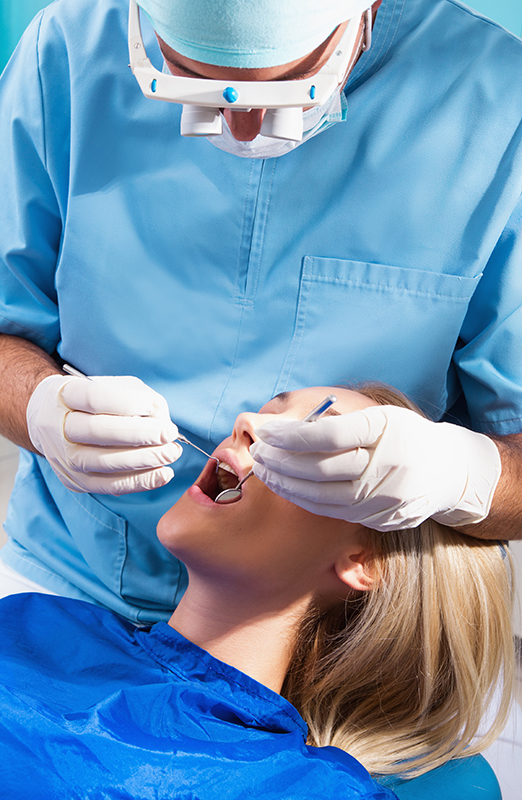 OMS surgery encompasses an array of procedures that aim at improving the condition and health of the facial, head, neck, and maxilla region using invasive or non-invasive surgeries to bring symmetry, function, aesthetics, and harmony to these structures. An oral and maxillofacial surgeon performs maxillofacial surgery as they are extensively trained to manipulate the tissues and bones of the head, face, and neck.


OMS procedures

OMS's most common procedures include wisdom teeth removal and implant, jaw surgery, emergency facial trauma procedures, and cosmetic surgery. Wisdom teeth removal is the most common OMS procedure where the surgeon extracts impacted or misaligned wisdom teeth. Misalignment causes overcrowding and poses a risk to one's dental health. Surgeons also extract impacted teeth, for example, broken teeth after trauma. After tooth extraction or loss, the surgeon fixes a dental prosthesis on the jawbone to fill up spaces, restore full functionality, and improve the smile. Any problematic tooth extraction is referred to the OMS surgeon for professional management.

Jaw surgery or corrective jaw surgery is a procedure that aims at correcting anomalies, congenital or acquired, in the facial, oral, and maxilla regions. Jaw irregularities challenge your speech, bite, breathing, sleep appearance, and other jaw functions. In TMJ treatment, the surgeon surgically makes incisions to realign or repair a damaged jaw or jaw joint. OMS surgeons offer emergency care to patients that have suffered trauma to the oral, head, neck, and maxilla regions.

Contact activities like sports contribute a lot to facial trauma. Emergency treatment is offered at the ER, and the surgeons first examine the impacted area to ensure the airway is not blocked. OMS surgeons treat soft tissue lacerations, fractures, dislocation, and malocclusion in the eye orbits, jaws, and cheeks. Cosmetic surgeries are becoming a routine OMS procedure and involve altering the facial structure to change undesirable soft tissue and skeletal flaws, innate or acquired. Facial cosmetic surgery aims at improving and enhancing facial appearance.