eNewsletters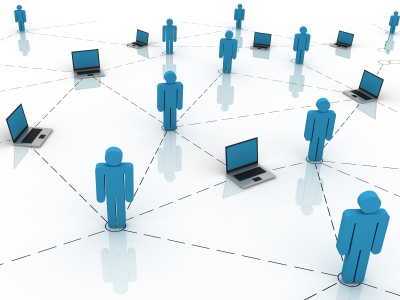 Most Recent eNewsletter
November 2022
• Wisdom Teeth Removal
• The Importance of Going to An Oral Surgeon
• Are Dental Implants Safe in the Long Run?
Click to opt-in
Past Newsletters
October 2022
• Should You Use Mouthwash Every Day? Find Out!
• I Am Looking Forward To Getting Dental Implants, But I Have a Metal Allergy
• CO2 Lasers for Skin Resurfacing
September 2022
• What is PDO Threading?
• What Do Oral Surgeons Say About Removing Your Wisdom Teeth?
• How Many Teeth Can You Have Extracted At Once?
August 2022
July 2022
June 2022
May 2022
April 2022
March 2022
February 2022
January 2022
December 2021
November 2021