eNewsletters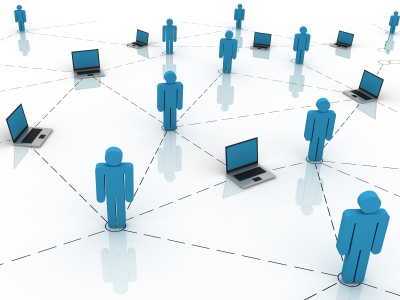 Most Recent eNewsletter
March 2023
• Simple Tips to Avoid Oral Surgery Complications
• Are Dental Implants Right For You?
• I Had a Tooth Extraction Five Days Ago, But I am Still Bleeding!
Click to opt-in
Past Newsletters
February 2023
• IV Sedation
• Platelet Rich Plasma
• Can Dental Issues Be Hereditary?
• Dealing With Common Misunderstandings About Anesthesia
January 2023
•
Zygomatic Dental Implants

• Can I Drink Alcohol After Getting My Tooth Extracted?
• What Is Blepharoplasty?
December 2022
November 2022
October 2022
September 2022
August 2022
July 2022
June 2022
May 2022
April 2022
March 2022