Your First Visit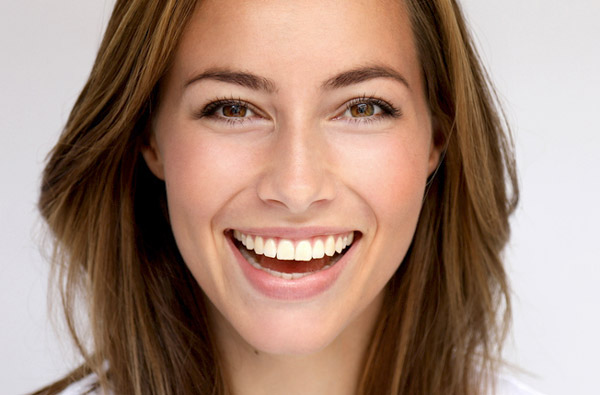 Your first visit to our practice will consist of an oral exam and a consultation with one of our expert oral surgeons. We will examine and diagnose your condition during this comprehensive evaluation and design a treatment plan specific to your individual needs and goals. Your comfort, safety, and satisfaction are always our highest priority.

Please arrive a few minutes before your scheduled appointment time to allow time to fill out our initial forms. If you would prefer to fill them out in advance, you have the option to complete the forms online.

In order to make the most of your consultation, please bring the following items with you:

| | |
| --- | --- |
| • | Surgical referral slip |
| • | X-rays or 3D scans from your dentist or primary physician |
| • | Valid photo ID |
| • | List of current medications |
| • | Valid medical card |
| • | Insurance information |

All patients under the age of 18 must be accompanied by a parent or legal guardian to all appointments.

If you need assistance gathering any medical records, digital x-rays, or 3D scans from your dentist or primary physician prior to your consultation, please let us know. Our staff will be happy to assist you.

During your consultation, we will discuss your diagnosis and explore treatment options to determine the best course of treatment. We welcome you to discuss any questions or concerns that you may have during your consultation.

If this is a pre-operative appointment, and you will be undergoing IV anesthesia, a consultation and physical examination is mandatory. Please do not eat or drink anything after midnight, or at least 8 hours before your surgery. You will also need to bring a designated driver to stay in our waiting area to drive you home after your procedure.

If you have diabetes, high blood pressure, or any other medical condition that may be of concern, or are currently taking any medication, please let us know prior to your surgery.