Full Mouth Reconstruction Charleston WV
At some point in every person's life, it is highly likely that some sort of dental issue may arise..


Many people struggle with tooth decay or tooth loss, and if caught early, it can be fixed with a number of simple, straightforward procedures (such as fillings, bridges, or even dental implants).

However, if it remains left unattended, it could easily grow into a more troublesome situation. This is where Mountain State Oral and Facial Surgery comes in. Our professionals make sure that our patients get the treatment they deserve, allowing them to have a healthy smile for years to come.


What Does Full Mouth Reconstruction Entail?

A full mouth reconstruction is a procedure which is used to repair and recreate the look and function of your mouth. It generally combines many dental procedures into one whole treatment.

This comprehensive procedure allows for focused treatment within your mouth, instead of focusing solely on one issue. A full mouth reconstruction means that all the teeth in your mouth would be rebuilt or replaced.

The goal of a full mouth reconstruction procedure is to address both the appearance and the function of your entire mouth.


Preparing For Full Mouth Reconstruction

Every patient is unique with individual needs, and your needs influence the procedure. When you come into our office, we will examine and go over your medical and dental history with you.

We will also appraise all aspects of your oral health while checking for fractures, decay, or erosion. Your gums, jaw and jaw joints will be checked to see that they are functioning well.

We may also perform dental x-rays for better details of what should be done in your mouth.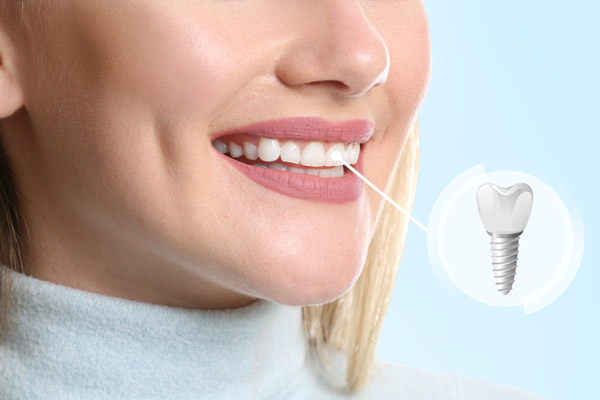 Tooth Replacement in Charleston WV

If it is determined that you are a candidate for a full mouth reconstruction, we would counsel you on the need for preparatory treatment for it. This would also cover the various areas of treatment expected for a well-rounded and satisfactory finished outcome.

Our professionals will walk you through the possible steps and the expected outcome of this procedure. We will answer all your questions and then set a date for the reconstruction.


The Procedure Itself

The planning process helps to determine the procedure for a full mouth reconstruction. We will inform you about all the procedures required for your reconstruction. We will also advise you about the circumstances necessary for these.

Generally, the procedure ranges from bone grafting, orthodontics, placement of veneers, dental implants, gum contouring, and even a deep cleaning. In extreme cases, orthognathic surgery may be necessary to help position your jaw to function better. This will greatly help your smile.


Who Should Get A Full Mouth Reconstruction?

An ideal candidate for a full mouth reconstruction would be someone who is missing teeth or has severe gum disease, and other treatment options are not viable for them. If you have dental issues through most or all of your mouth, then this may warrant the comprehensive treatment protocol of a full mouth reconstruction.

Patients who have several teeth with large fillings that are losing functionality are also considered candidates.
Finally, patients with widespread decay, cracked or broken teeth from trauma, or suffering from bruxism are also candidates for full mouth reconstruction.


Start The Journey To Your New Smile Today

Your needs are specific to you, and you should get the best, personalized treatment plan for your own individual case. To learn more about full mouth reconstruction, or to set up an appointment with us here at Mountain State Oral and Facial Surgery, please give us a call today.