Financial and Insurance Information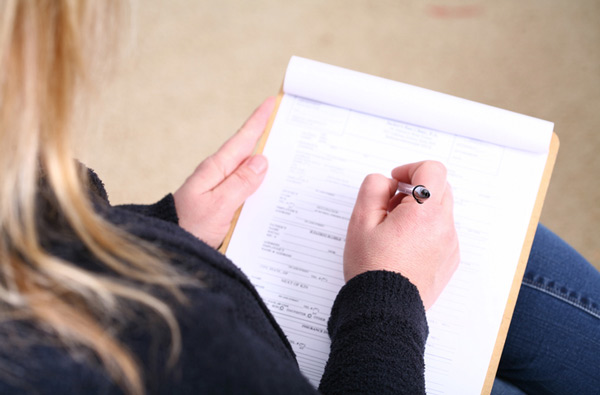 Your care is our top priority at Mountain State Oral & Facial Surgery. To best assist you, we offer reasonable prices for your consultation, oral surgery and dental implant appointments and accept all major credit cards and payment methods. Acceptable forms of payment include:

| | |
| --- | --- |
| • | Visa® |
| • | MasterCard® |
| • | American Express® |
| • | Discover® |
| • | CareCredit® |
| • | ScratchPay® |
| • | AblePay® |


Unless prior arrangements have been made, you are responsible for making your payments in full for every appointment. If you would like to discuss your account with a member of our staff, please contact our office at any of our locations.

On the day of your surgery, our staff may be able to help you submit a claim to your insurance. We accept most insurance providers, and you may be sent a statement of your bill once your insurance company has issued a response to your claim. Any remaining or outstanding balance on your bill that is not claimed by your insurance is your responsibility.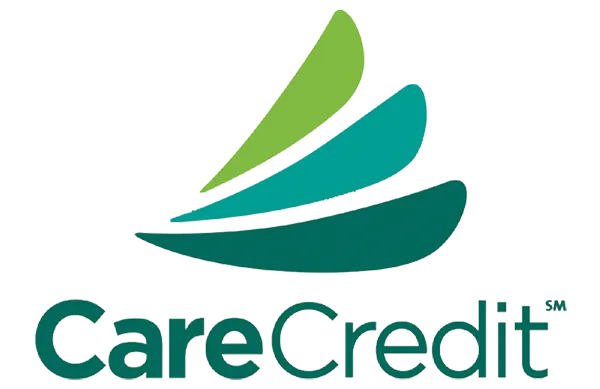 CareCredit


CareCredit helps you pay for out-of-pocket healthcare expenses for you and even your family! Once you are approved, you can use it again and again* to help manage health, wellness and beauty costs not covered by insurance. Whether you use your healthcare credit card to pay for deductibles, or for treatments and procedures not covered by insurance*, CareCredit helps make the health, wellness and beauty treatments and procedures you want possible today.


Learn More & Enroll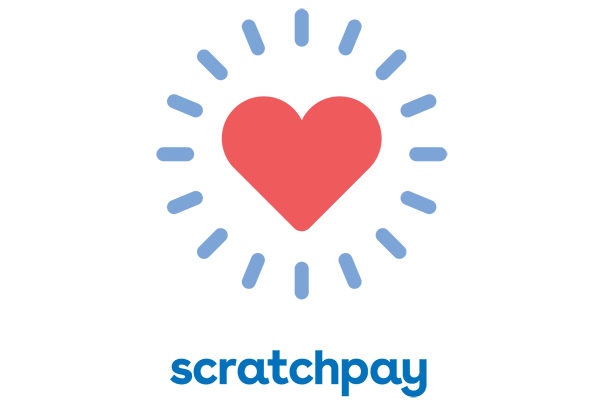 ScratchPay


Need more time to pay? ScratchPay is a payment plan option (not a credit card). This means we break payments into easy-to-manage monthly payments with a simple APR interest rate and no hidden fees for your patients. ScratchPay does not charge fees for prepayment fees, application fees, or any annual fees. With their easy-to-use app you will be able to set up Autopay and manage your plan


Learn More & Enroll