Dental Implant FAQ Ashland, KY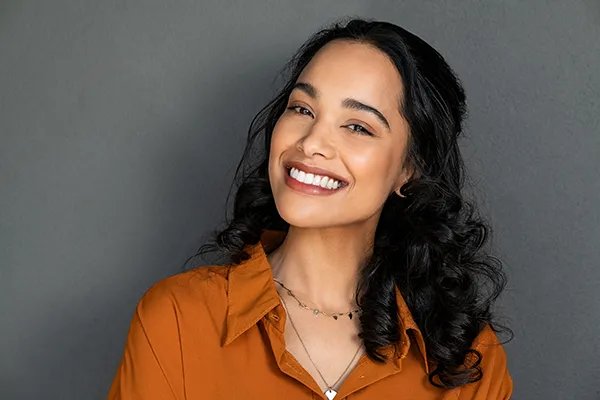 Welcome to the world of dental implants - a revolutionary solution to missing teeth that has changed the lives of countless individuals around the globe. Whether you're missing one tooth or many, dental implants can offer a permanent, natural-looking solution that can boost your confidence, improve your oral health, and enhance your overall quality of life.

But with so many options and factors to consider, it's understandable that you may have some questions about the process, the benefits, and the potential risks. In this dental implant FAQ, we'll answer some of the most asked questions to help you decide whether dental implants are right for you.


What Are Dental Implants?

Dental implants are artificial tooth roots made of titanium or other materials compatible with the human body. These implants are surgically placed into the jawbone and anchored for replacement teeth or bridges. Dental implants can replace one or more missing teeth, and they offer a permanent, natural-looking solution designed to last for many years.

Dental implants consist of three parts: the implant itself, which is placed into the jawbone; the abutment, which is attached to the implant and serves as a connector for the replacement tooth or bridge; and the replacement tooth or bridge, which is custom-made to match the color, shape, and size of your natural teeth.


What Are the Benefits of Dental Implants?

Dental implants offer several benefits over other tooth replacement options, such as dentures or bridges. They are designed to look, feel, and function like your natural teeth, and they do not require any special maintenance beyond regular brushing and flossing. Dental implants also help preserve the jawbone's integrity and prevent bone loss, which can occur when teeth are missing for an extended period.


How Long Do Dental Implants Last?

The lifespan of dental implants can vary depending on several factors, such as the patient's oral hygiene habits, overall health, and the location of the implant. However, with proper care and maintenance, dental implants are designed to last many years, if not a lifetime.

Studies have shown that the success rate of dental implants is over 95%, and many patients who receive dental implants report a high level of satisfaction with their results. The key to ensuring the longevity of dental implants is to maintain good oral hygiene habits, such as brushing and flossing regularly, avoiding smoking or tobacco use, and visiting your dentist for regular checkups and cleanings.


What is The Implant Procedure Like?

Dental implant placement is a multi-step procedure that might take weeks or months to complete. To find out whether you are a good candidate for dental implants, you must first schedule an appointment with your dentist for a full dental examination and consultation. If it has been determined that dental implants are a viable choice for you, the next step is to undergo surgery to have the implant surgically inserted into your jawbone. The goal of having an implant is to have it fuse with the jawbone, which usually takes a period of several months. Your dental implant treatment is then complete.


Schedule a Consultation with Us Today

To schedule an appointment with us at Mountain State Oral and Facial Surgery at our Ashland, KY location, call us at (606) 329-2219 today.

Our office is proud to offer other restorative services including tooth extractions and wisdom tooth removal!